Blogs
Transport is our passion, our drive. We show that every day, in deed, and on this page also in word. Here you can read what drives us and what inspires us.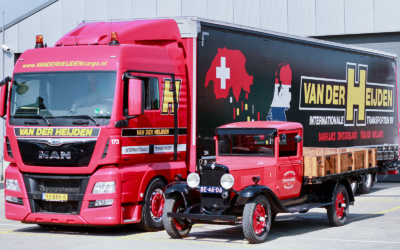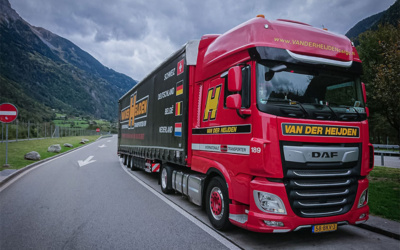 Type the text of a news item here... With the menu above you can format the text (choose Header 3 instead of Paragraph, for example). A link can also be inserted.The Swiss way. Our passion. Our drive!
read more
The Swiss way.
Our passion. Our drive!