Blogs
Transport is our passion, our drive. We show that every day, in deed, and on this page also in word. Here you can read what drives us and what inspires us.
COLORING CONTEST FOR CHILDREN! Hey, little artists! In honor of J.H. van der Heijden Internationale Transporten B.V.'s 100th anniversary, we are organizing a special coloring contest just for you! Download our coloring page from our website and let your creativity...
read more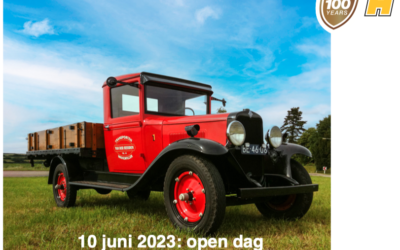 Anniversary Celebration: Come and Celebrate Our 100-Year Milestone on June 10th! Hooray! This year is the year, we're celebrating an impressive 100 years! And we're not letting it pass by unnoticed. After our move from the idyllic village of Wahlwiller in the Limburg...
read more
The Swiss way.
Our passion. Our drive!