Always at the right temperature
Cold or warm? You say it. With our mega refrigerated trailers we can switch from -26 to +30 degrees! We transport plenty of foodstuffs to and from Switzerland every week, but greenhouse plants, for example, are also transported with our refrigerated transport. The maximum payload is about 24,000 kilos and the trailers (2.8 meters high and 2.5 meters wide) are suitable for double stock loading, with a variably adjustable second loading level.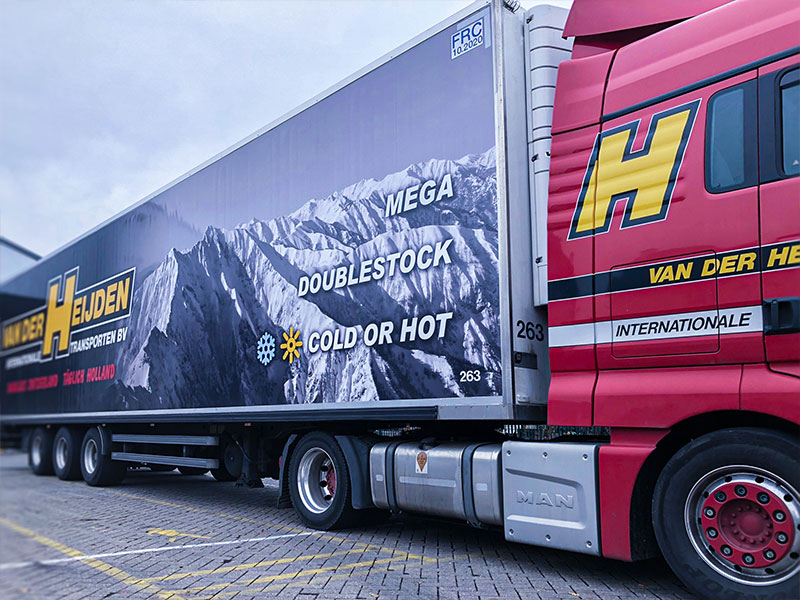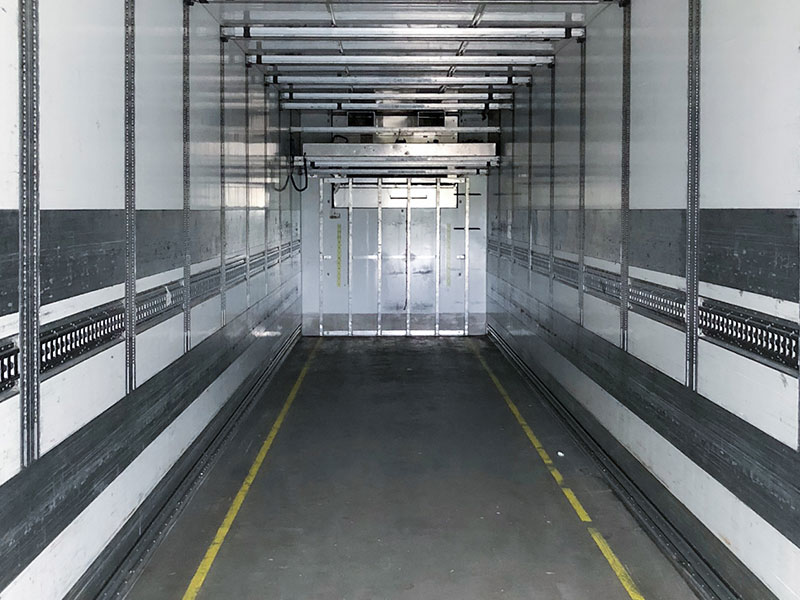 The Swiss way.
Our passion. Our drive!