Since 1923.
And we are proud of that!
In 2023, Van der Heijden Internationale Transporten B.V. will exist100 years. In all those years we have proven to be a reliable partner for our customers. Providing service and quality has always been the driving force for the company. Four generations later, we look back on an eventful history and look forward to a bright future.
What the purchase of a Chevrolet can lead to…
It is 1923. David van der Heijden starts transporting freight. He starts with a horse and carriage and buys a stake truck, a Chevrolet. At no point does David suspect that the seed has been planted for the growth of a thriving internationally operating transport company.
His son Sjeng van der Heijden (Jan) comes to the company as a fourteen-year-old boy. As soon as Sjeng is in possession of a driver's license, he gets behind the wheel of a truck and the focus on freight transport has started.
He then continued to develop for about 35 years, with the choice for the country specialty Switzerland as the most important milestone. In 1971 his son René takes over as the third generation. During René's period, the Switzerland specialty was further expanded, including the addition of exceptional transport in 2010. In January 2017, the Van der Heijden family officially leaves the company. René will remain very involved in advisory roles, but the steering wheel will be in the hands of director Hans Van kan. Under his leadership, our company is successfully moving towards its 100 year anniversary in 2023.
1923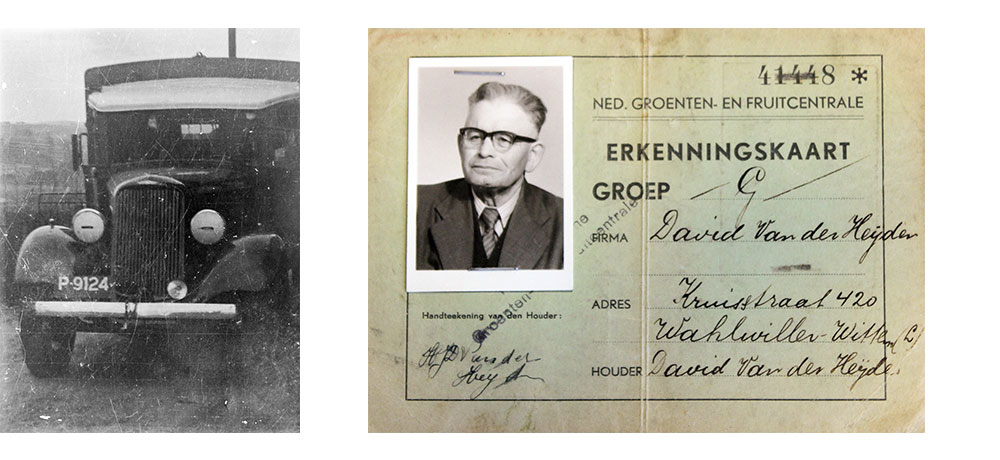 David van der Heijden starts transporting
fruits and vegetables.
1935

Jan (Sjeng) van der Heijden starts working in his father's company.
1947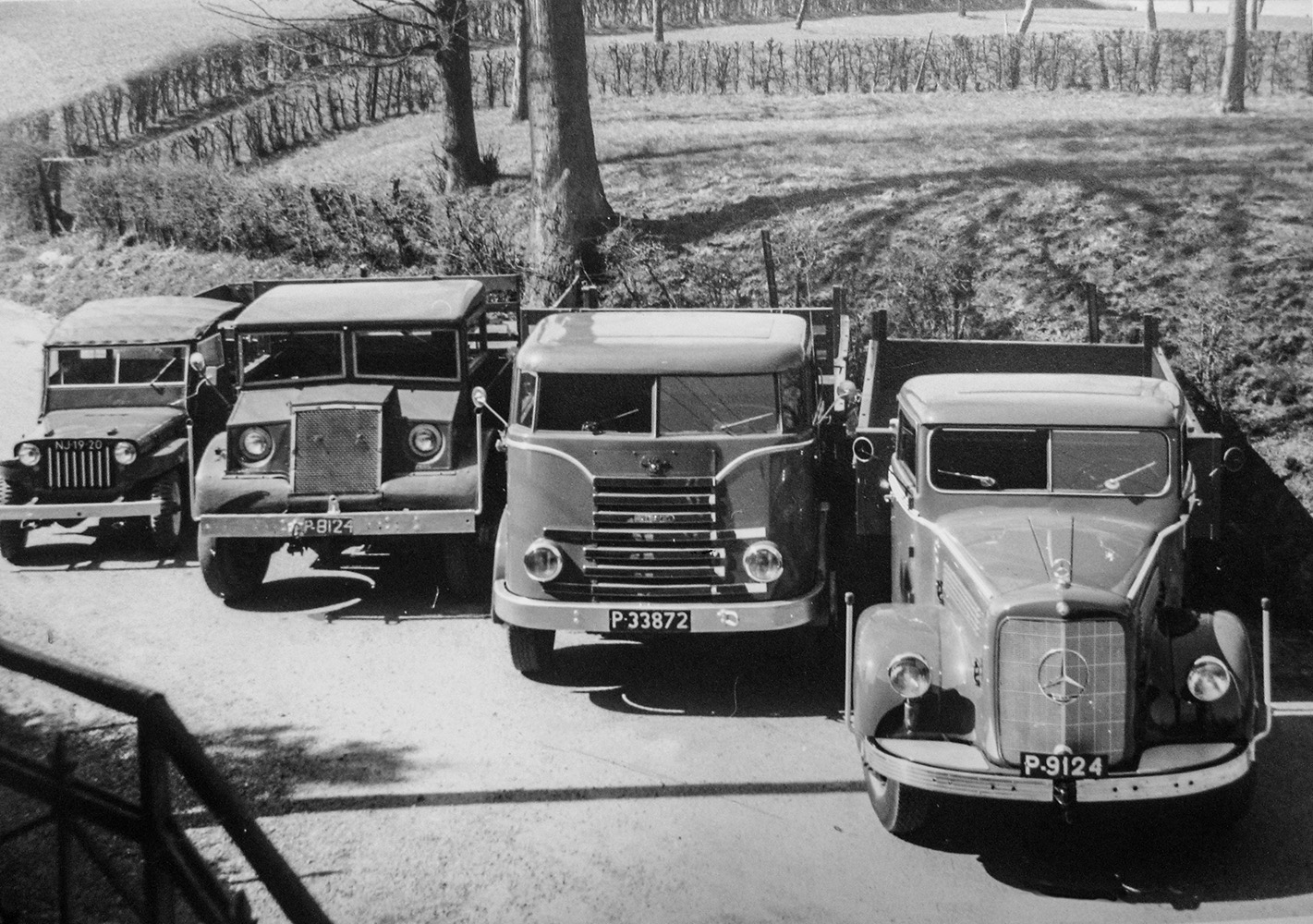 1957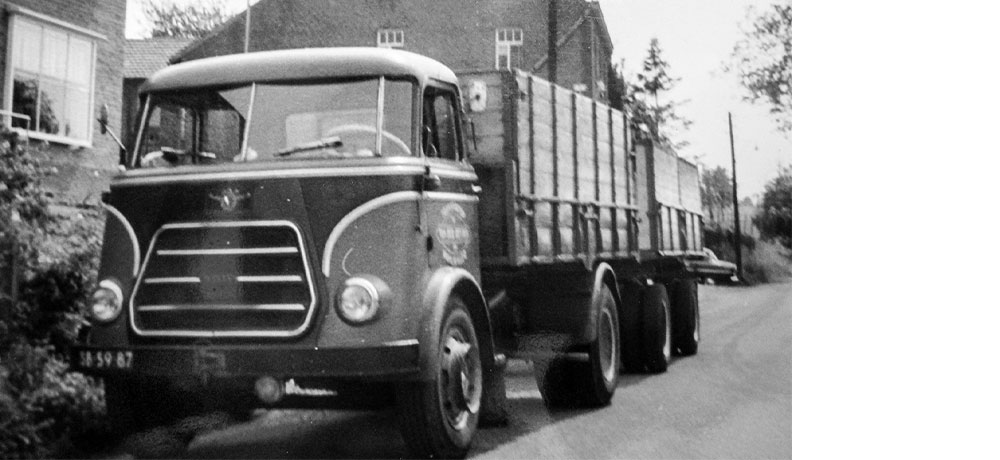 Son René van der Heijden takes a ride with his mother.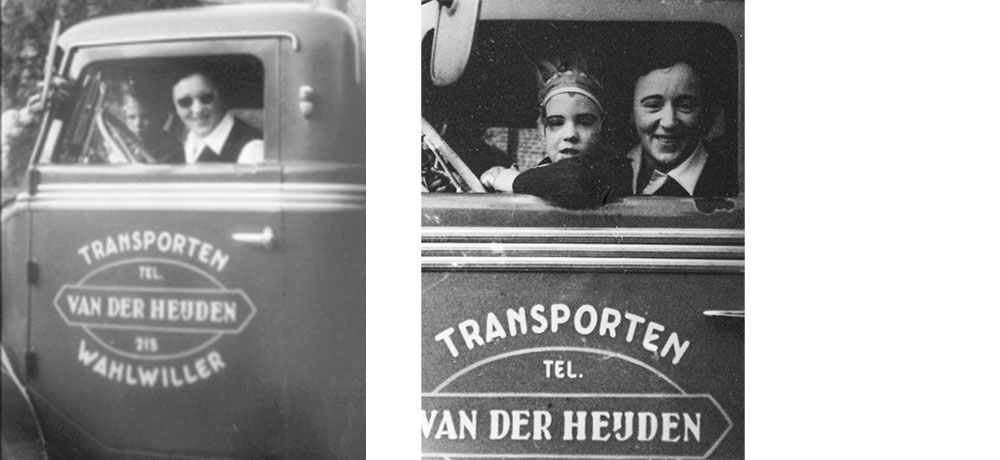 1965
1971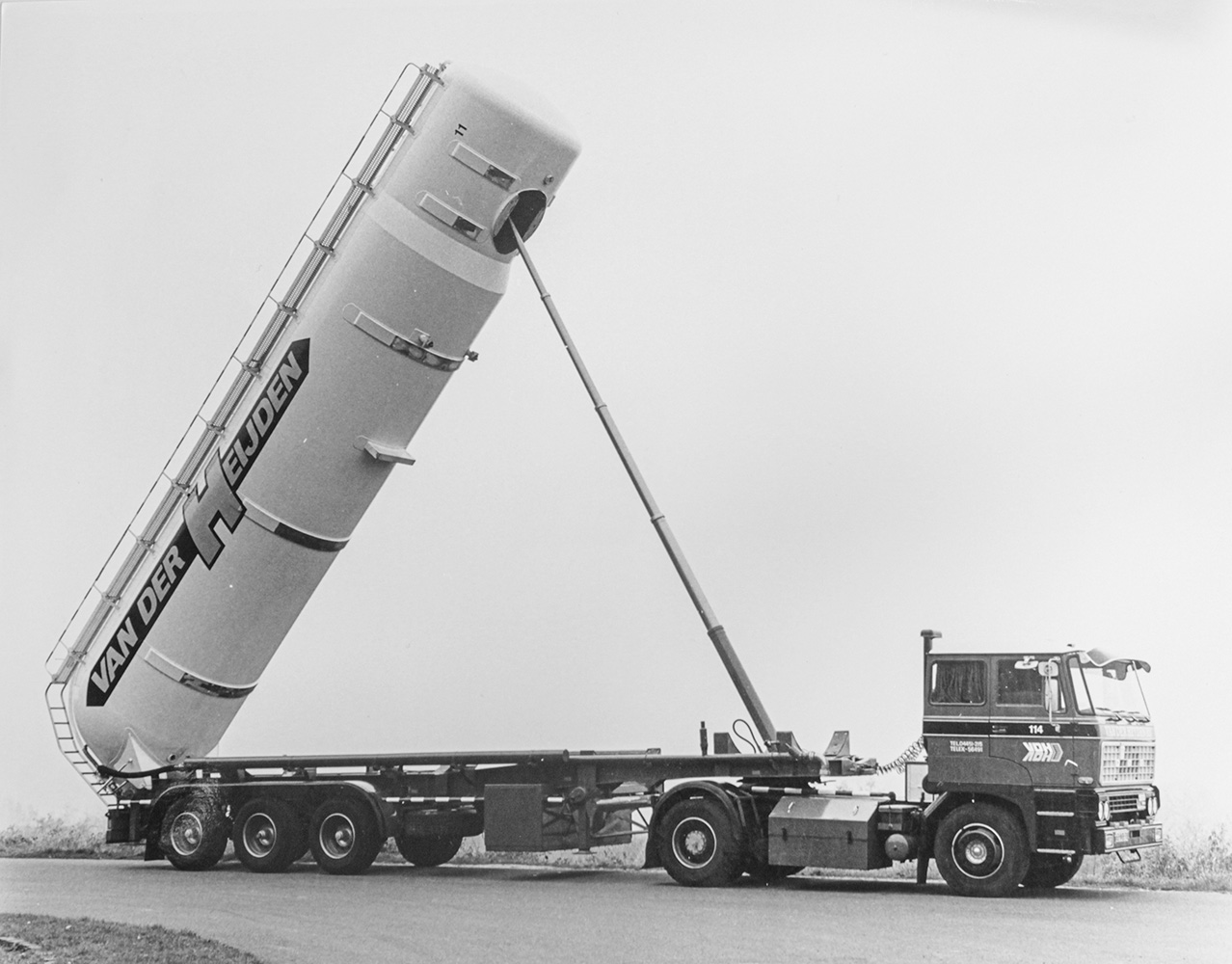 With René van der Heijden, the 3rd generation joins the company.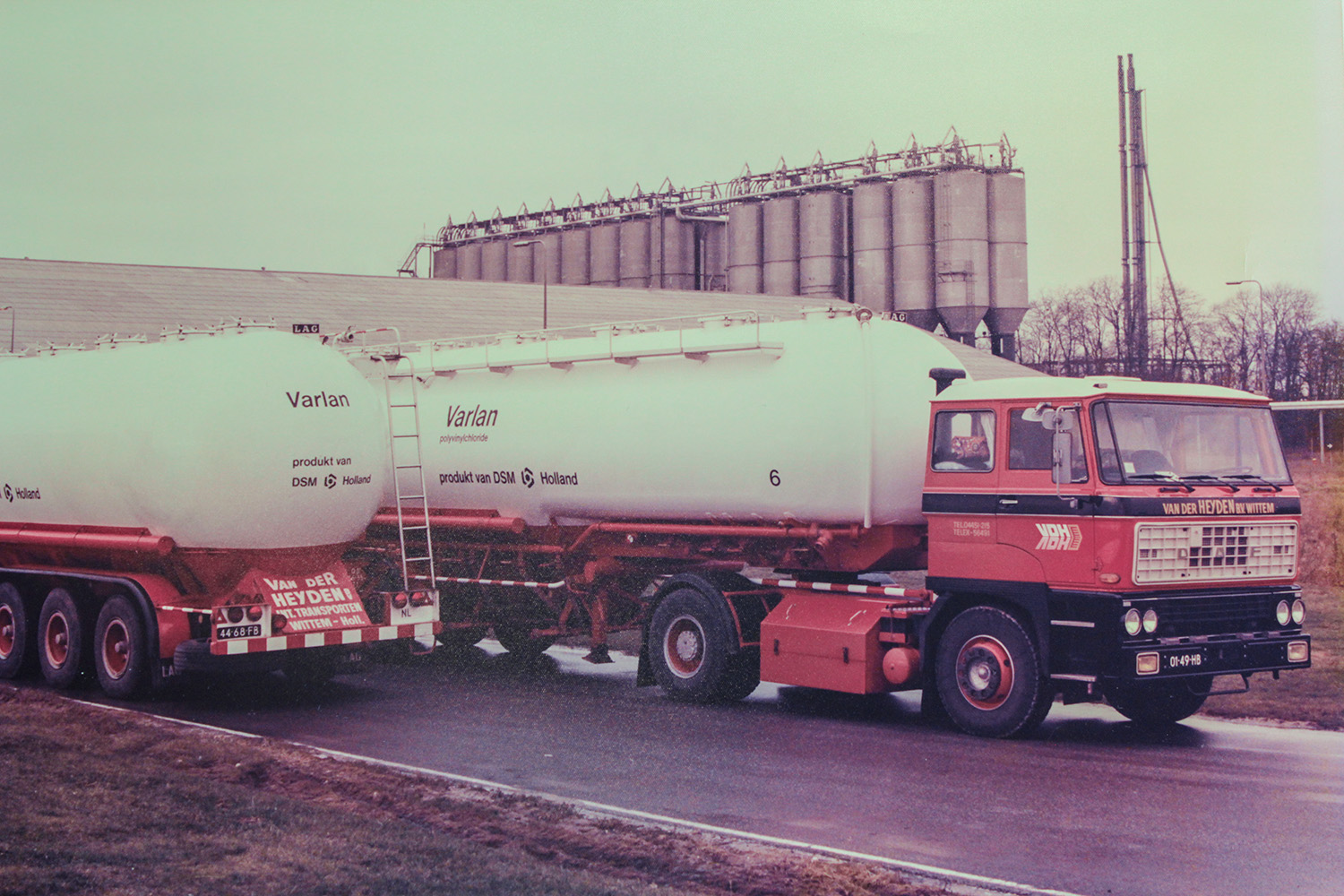 1979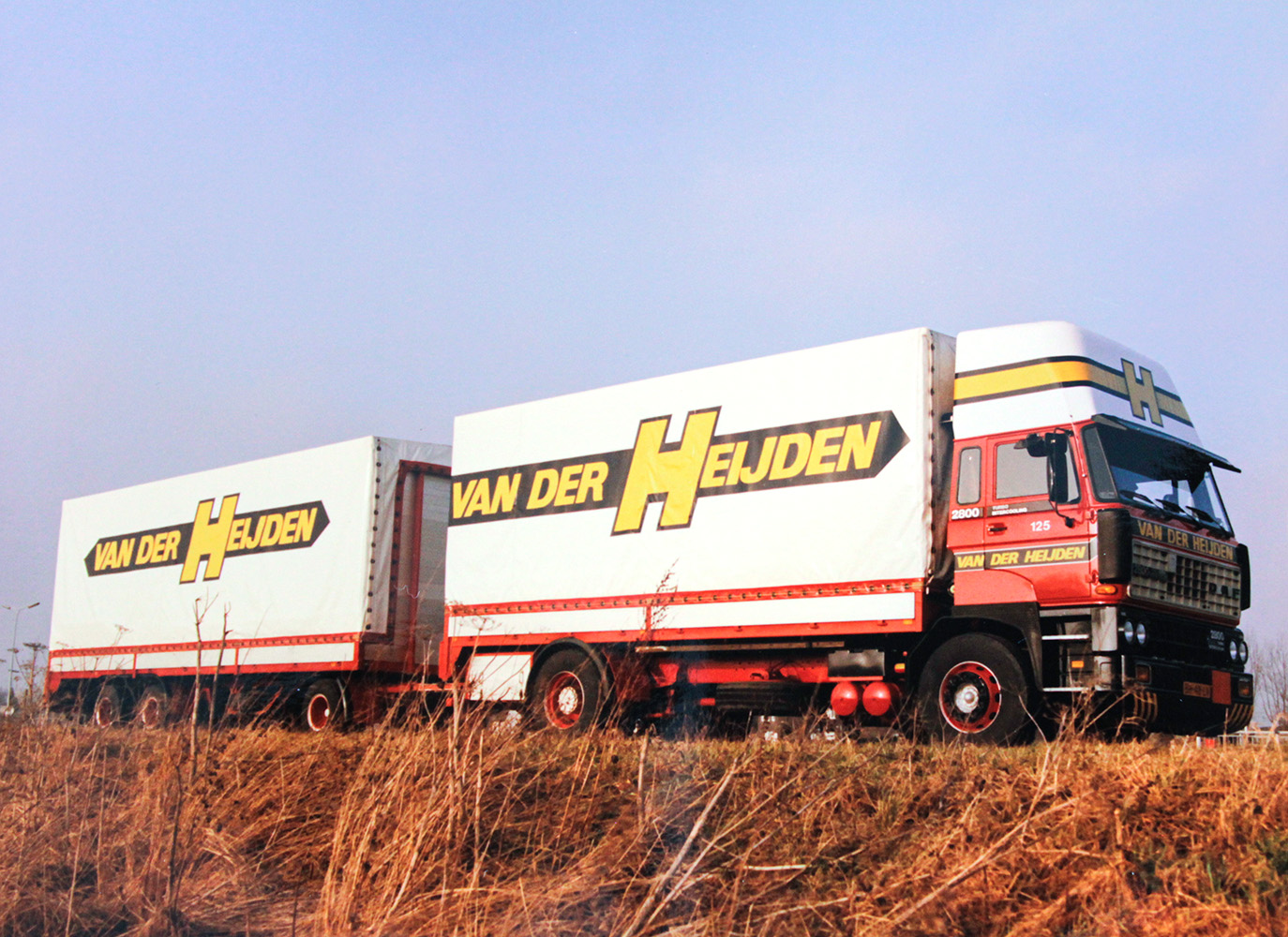 1985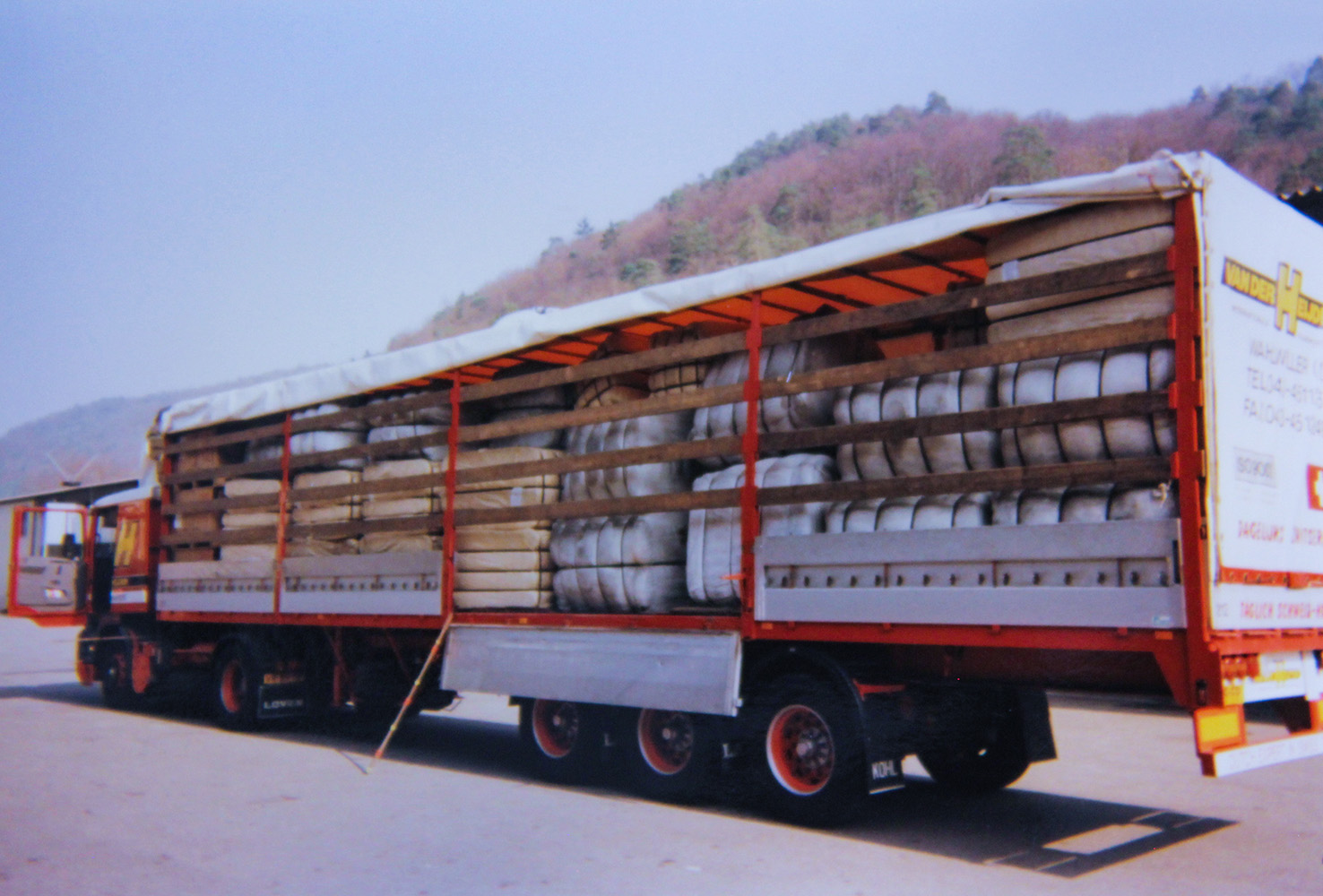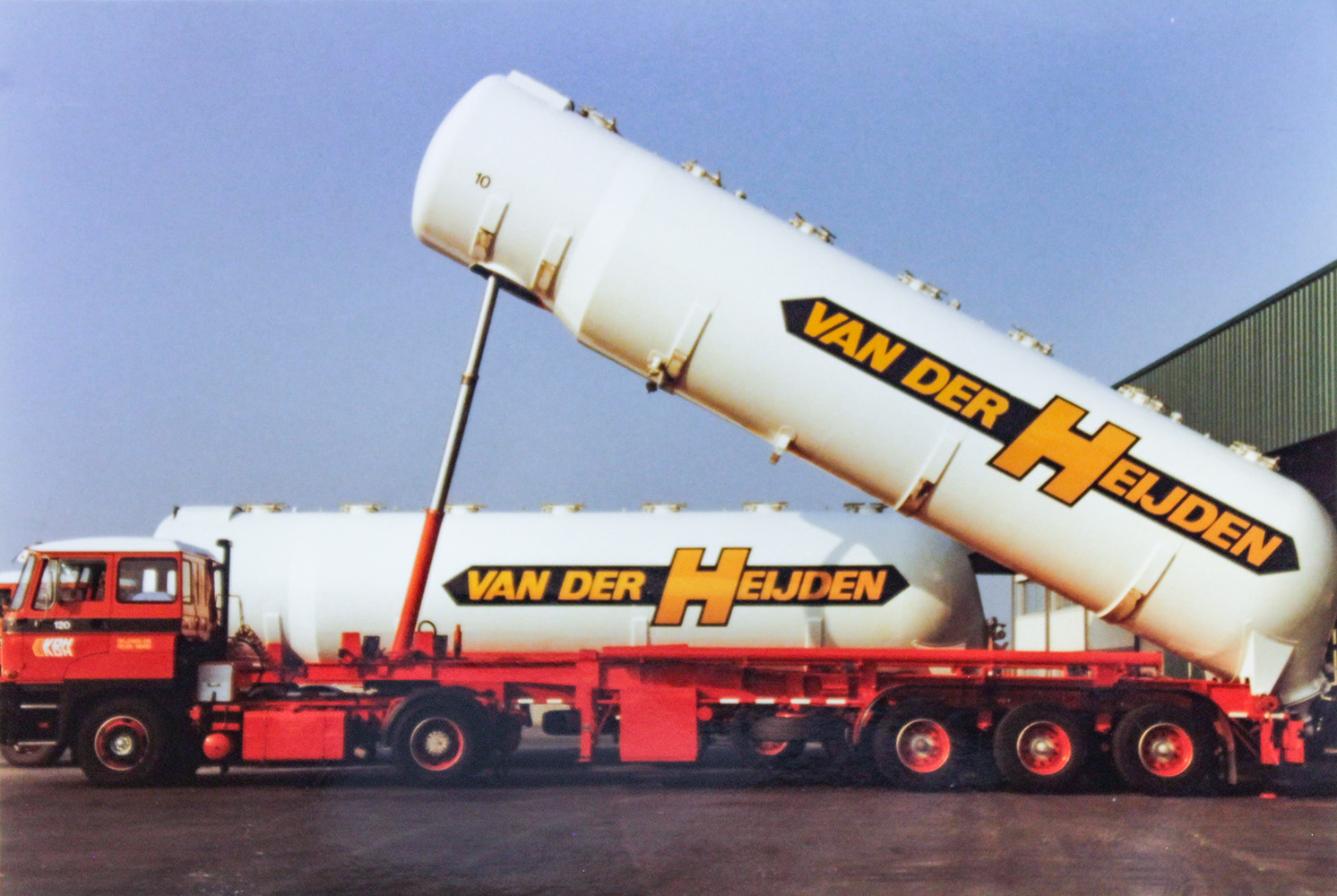 1989

We say goodbye to bulk transport and the company continues to grow.
1991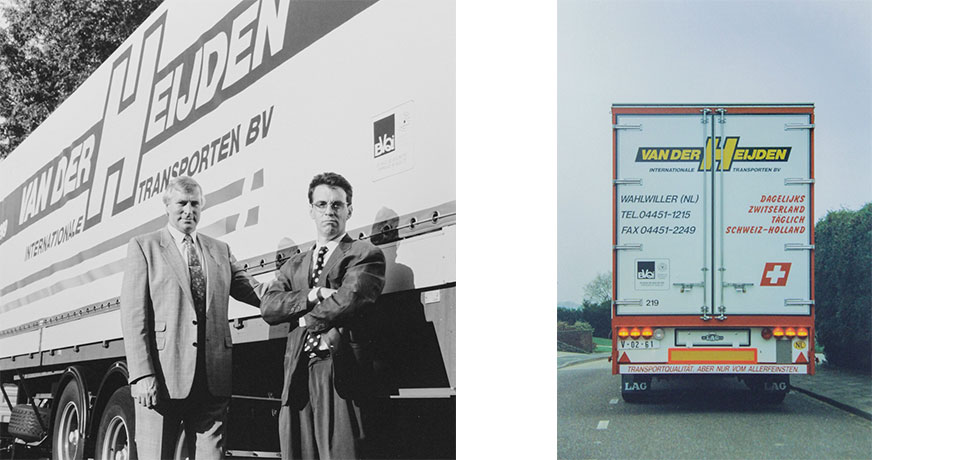 Van der Heijden is one of the first transport companies in the Netherlands to obtain the ISO 9002 certificate.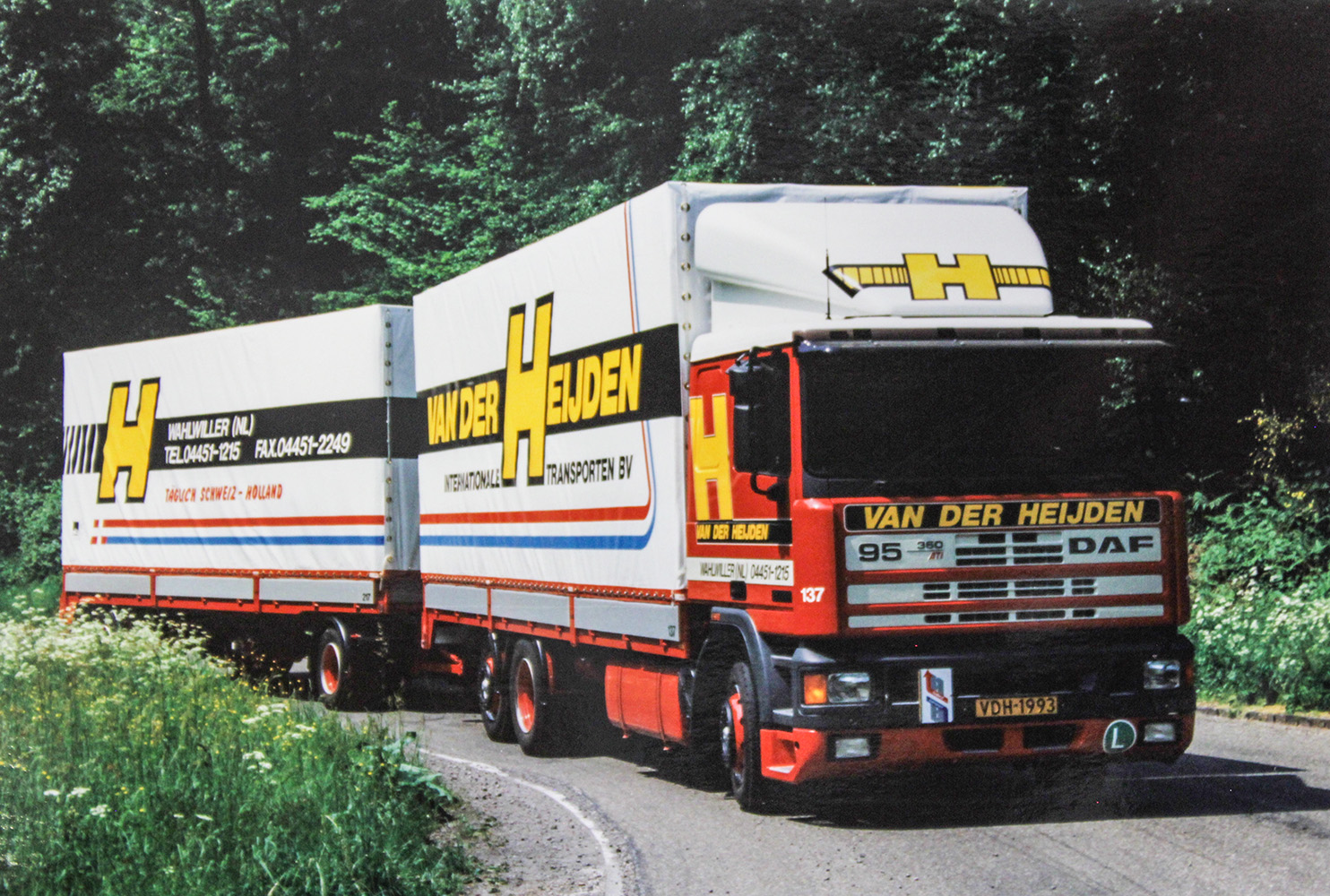 1994

Wide loads are not just from the last years…
1999

We do everything we can to work as efficiently as possible.

2001

Time for new accommodation: the old warehouse was demolished and in 2001 a new, modern warehouse was built in Wahlwiller.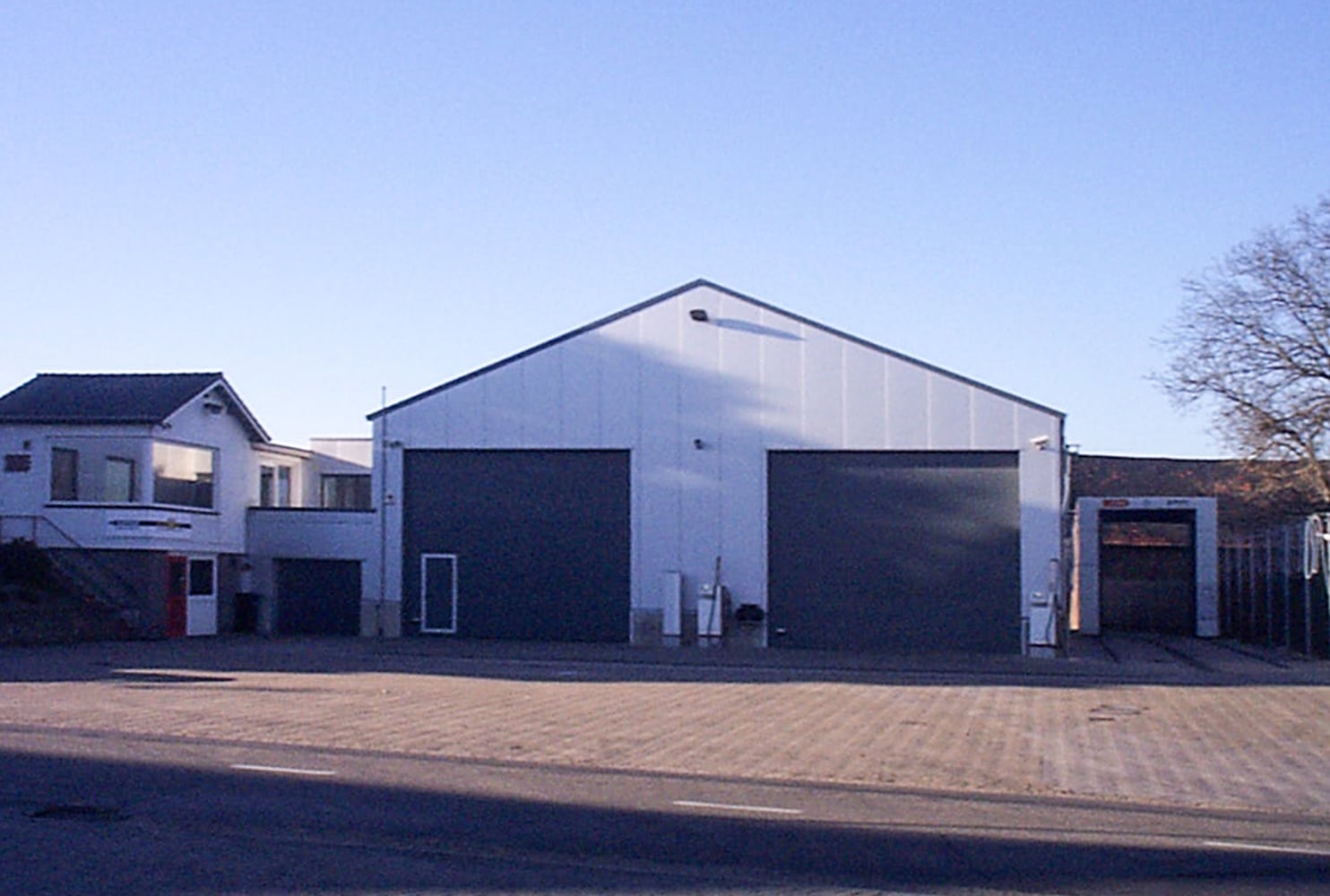 2004

New vehicles are added to the fleet to provide more transportation options.

2008

In 2008 we greatly celebrated our 85th anniversary.
2010

The first semi-trailer is put into service.
2015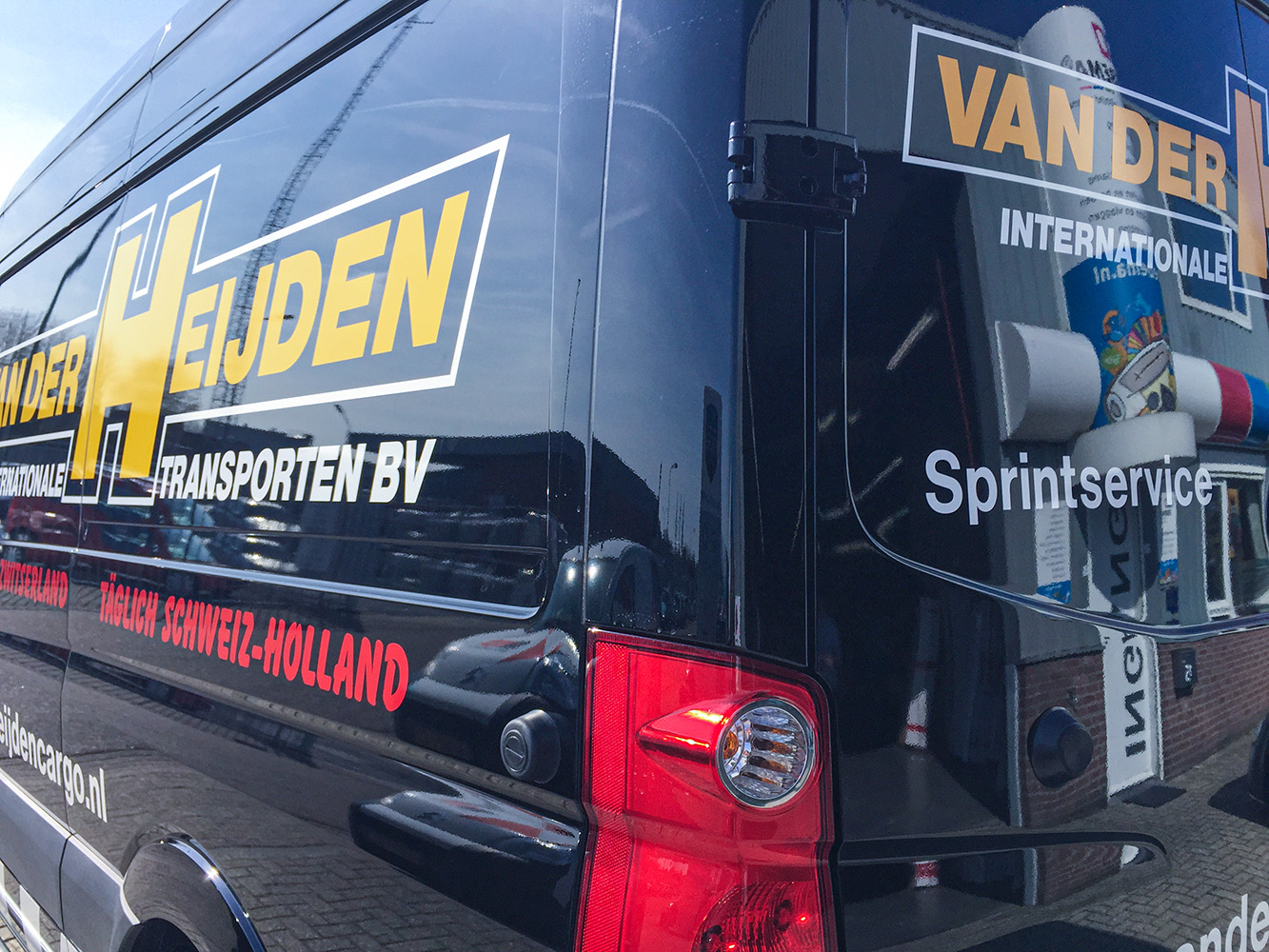 Introducing our sprint service.
2017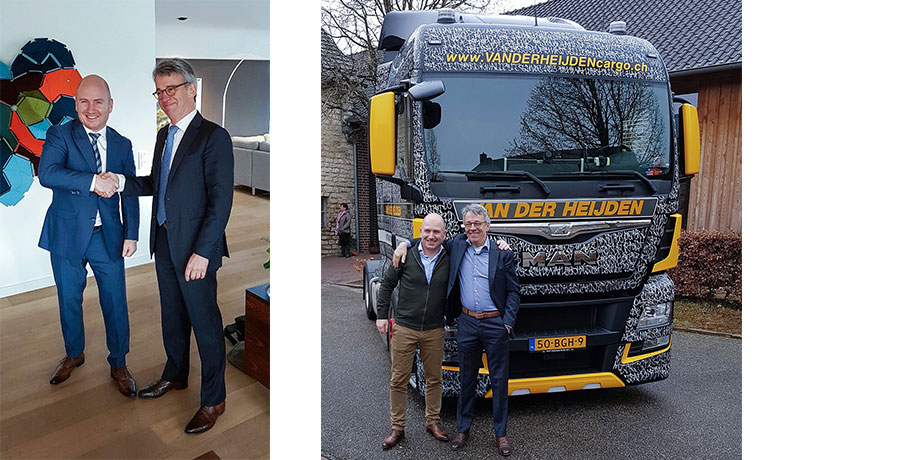 In 2017, René van der Heijden hands over the transport company to Hans Van kan.
2022

In 2022, our new building in Hoensbroek will be realized.