Working at Van der Heijden
JH van der Heijden International Transport B.V. is a dynamic family business with a rich history. This year we even exist 100 years! And we recently moved to a brand new, modern building in Hoensbroek. With a fleet of 21 trucks and 26 trailers and a Sprinter bus, we drive daily for our customers between the Benelux and Switzerland. Reliability, quality, craftsmanship and commitment are central to us. We work with beautiful and modern equipment, good facilities and Dutch employment conditions.
Do you want an interesting job, good prospects and fair working conditions and do you have what it takes to strengthen our team? View our vacancies and respond quickly!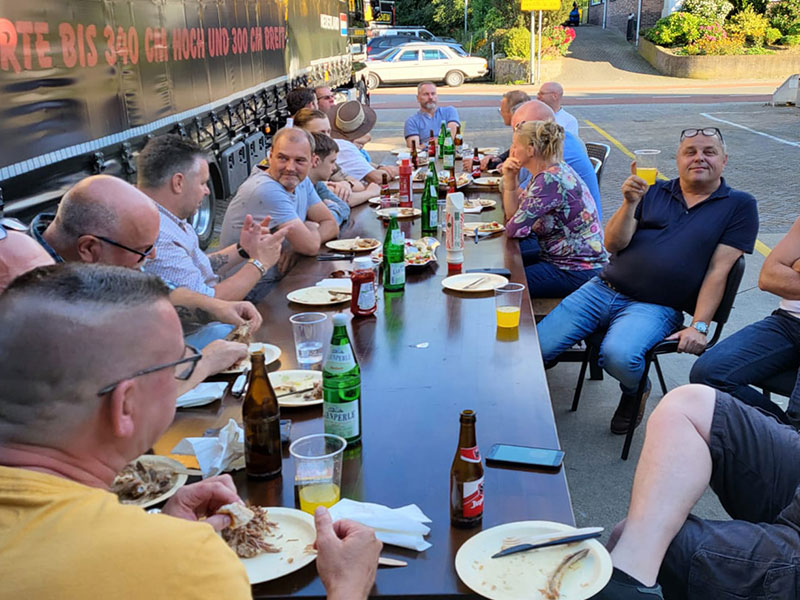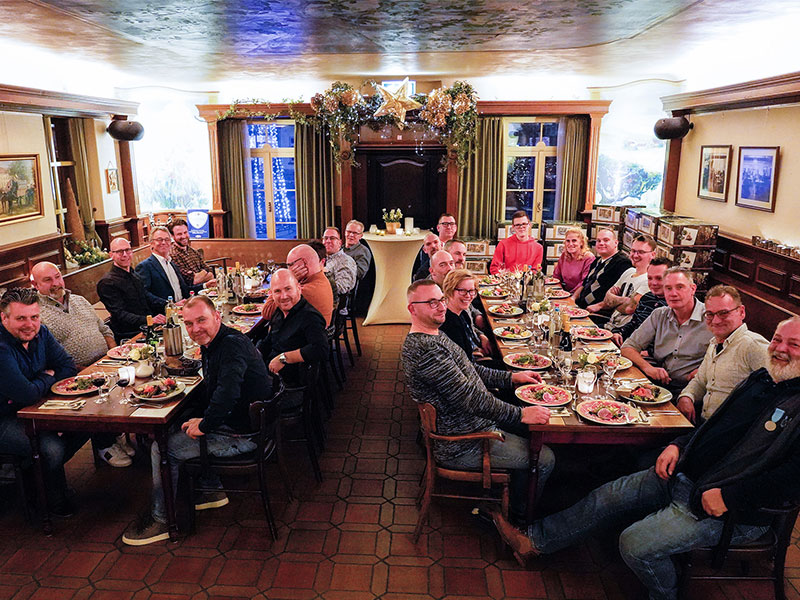 The Swiss way.
Our passion. Our drive!