No worries about customs formalities
Whether it concerns export or import, taking care of customs formalities requires a lot of knowledge and accuracy. Especially if it is a non-EU country, such as Switzerland. At Van der Heijden Internationale Transporten, we know the Swiss laws and regulations like the back of our hand when it comes to, among other things, the customs clearance of goods. Taking care of border and customs formalities is our daily job. We work with reliable agents at the various border crossings and take care of both the export and import papers via an electronic system.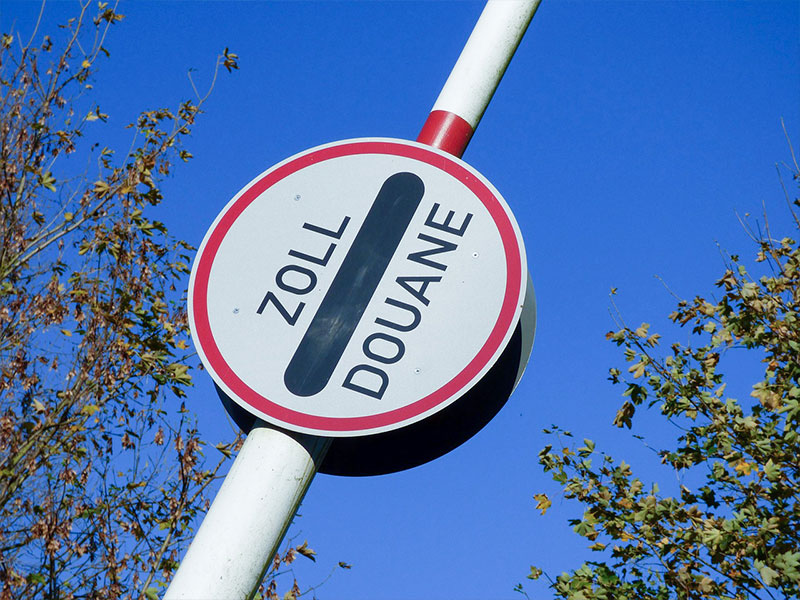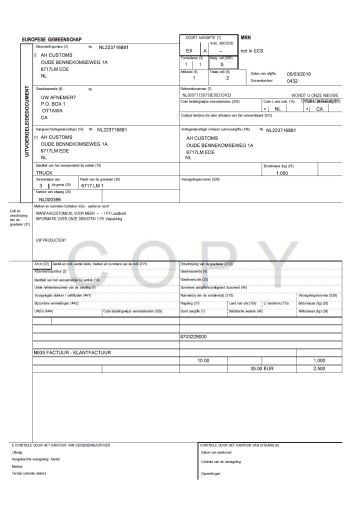 The Swiss way.
Our passion. Our drive!