We don't shy away from a challenge
We do not turn our back on exceptional transport. An excavator or bulldozers, a special fire truck or coach, a giant emergency unit for a hospital. You cannot imagine what we will transport from and/or to Switzerland. In fact, the greater the challenge, the greater our drive. Our complete fleet is fully equipped for every special job. The loading width is up to 3 meters, the height up to 3.4 meters and the total weight up to 44 tons. Our trailers have ramps and can be widened to 3.5 meters during loading. And everything is always transported roofed.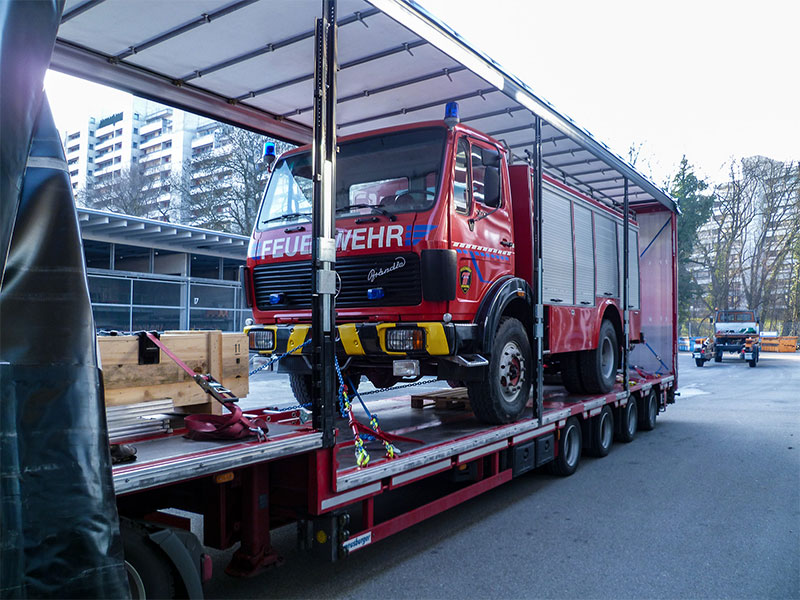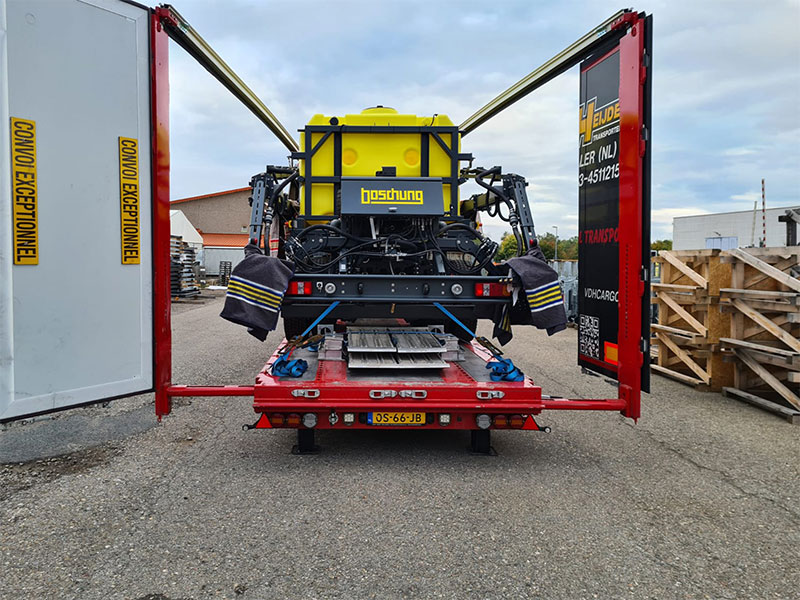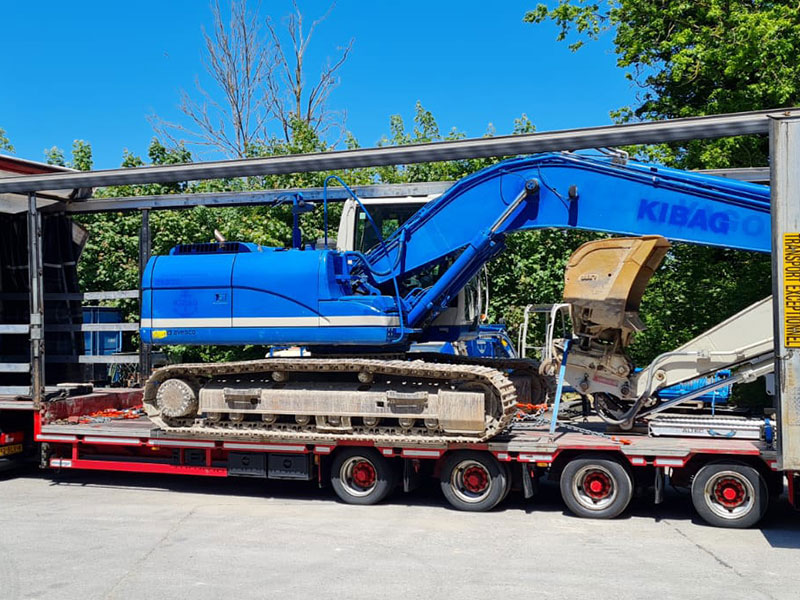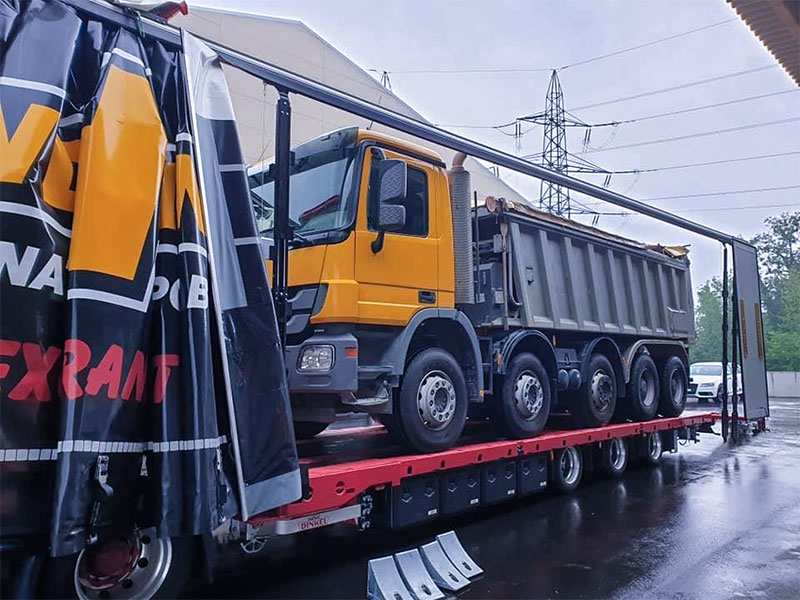 The Swiss way.
Our passion. Our drive!