Storing goods? We just arrange it!

Don't you have room on your own site and/or in your own warehouse to store the goods? No problem! We are happy to temporarily store it for you. Van der Heijden Internationale Transporten has storage and transhipment facilities in both the Netherlands and Switzerland. Your goods and equipment are in good hands with us. It also doesn't matter whether your items are packed in boxes, crates or coffins or stacked on pallets. Complete machinery? That is no problem for us either. We'll just sort it out.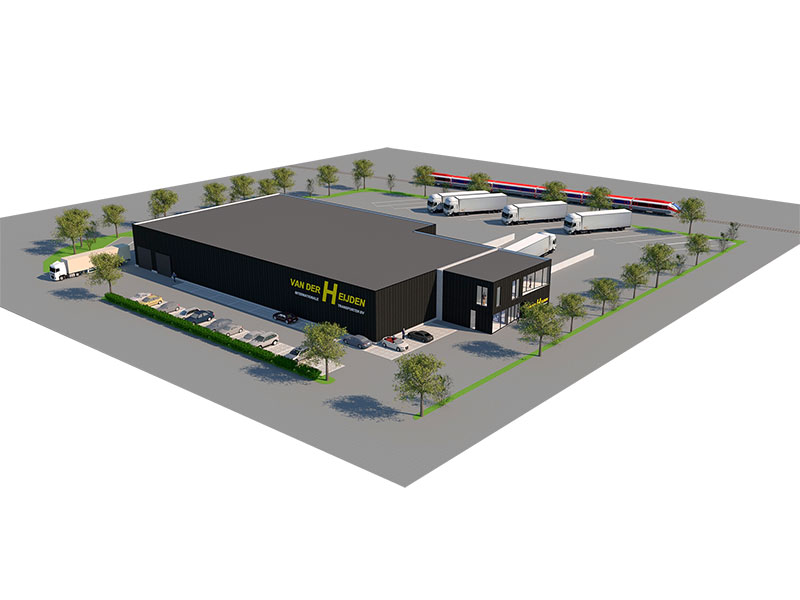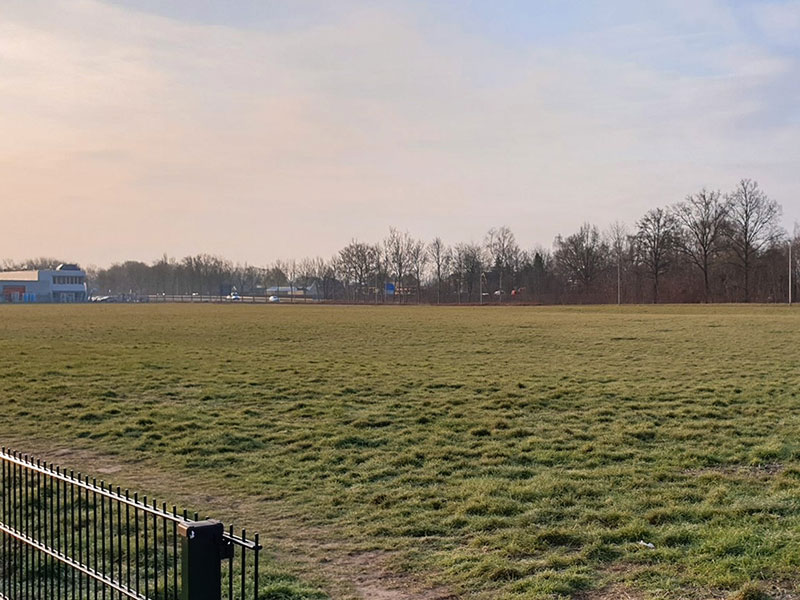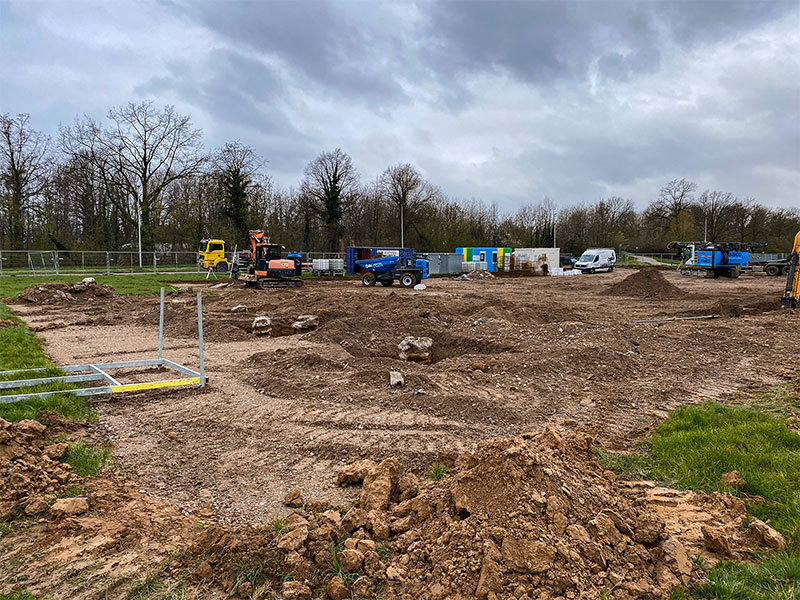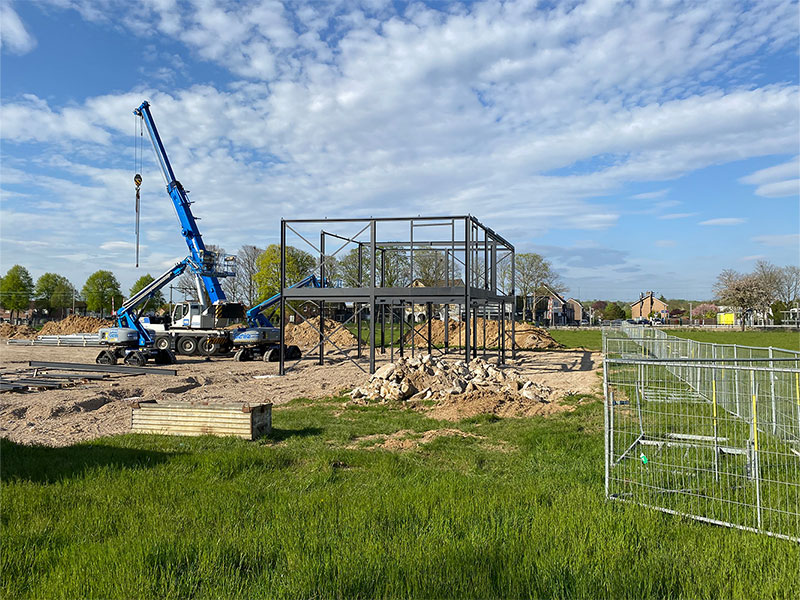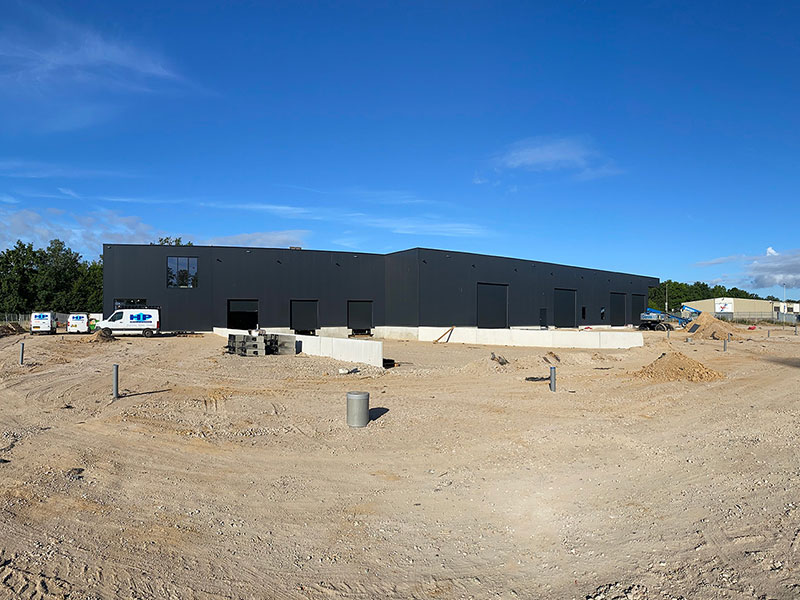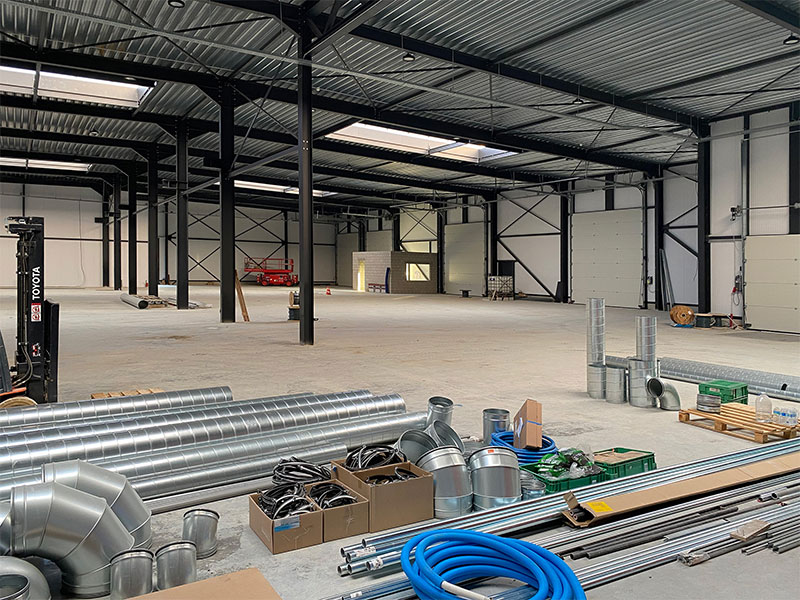 The Swiss way.
Our passion. Our drive!