At your destination within 24 hours

Fast and still good. This applies to our Sprint service. If you have an urgent freight to or from Switzerland, Van der Heijden Internationale Transporten will immediately take care of it. You don't have to worry. Smaller and even in many cases larger loads, we will arrange it within 24 hours. In addition to the truck drivers, our VW-Crafter driver is also ready for you. The Crafter can load four pallets with a height of 175 centimetres and a maximum load capacity of 1,580 kilos via a roller track. Simple and safe forklift loading is possible via the side and rear doors.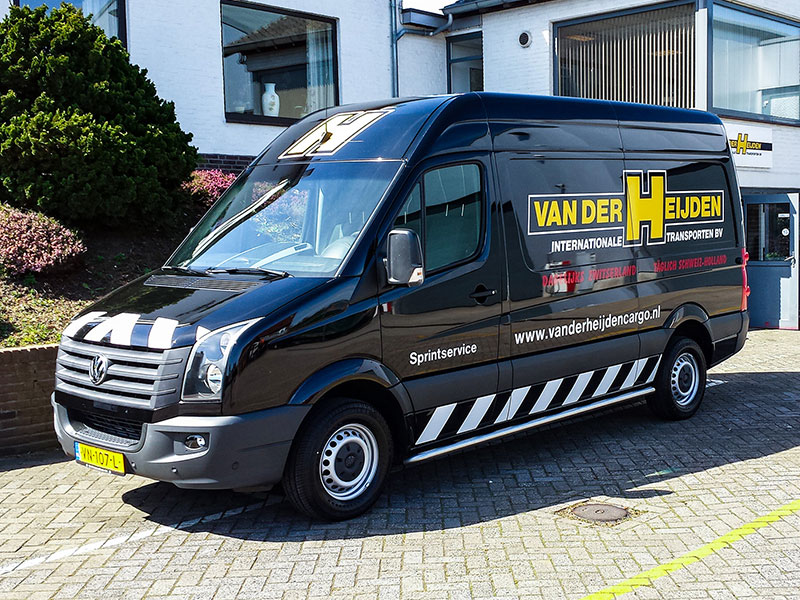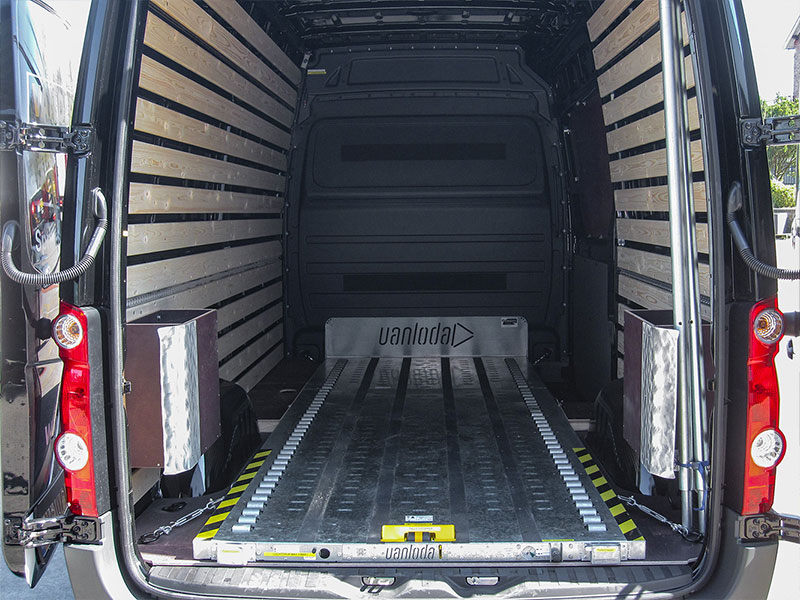 The Swiss way.
Our passion. Our drive!