International Driver (M/F)
Do you like to be on the road with beautiful equipment? Do you like the Swiss mountains? And are you only satisfied when the customer is too? Then we are looking for you to strengthen our professional team of drivers!
These are your tasks:
Every day you are on the road with one of our beautiful combinations to transport varying goods, boxes, machines, etc. for our customers. Our routes run between the Benelux and Switzerland. It's not just driving, because you have to get out of your truck for the formalities at the Swiss border. In addition, where necessary, you help with loading and unloading the vehicle and of course you ensure that your vehicle remains in top condition.
This is what we ask of you:
In addition to being able to steer well (CE driving license) and accuracy, you are customer and service-oriented and you speak at least Dutch and German. You like to work hard, are flexible and have no problem being away from home for several days. You need your ADR diploma, Air Freight Employee certificate and your forklift certificate with us. If you don't have that yet, we will make sure you get it together.
And this is what we have to offer:
If you come to work for us, you can be sure of a great job in a modern family business with nice colleagues, modern equipment (Euro6) and a competitive salary based on the collective labor agreement for professional freight transport. Of course you participate in the pension scheme. You participate in our training program, which guarantees your further training (Code-95).
So… what's holding you back? Send your CV to vacature@vdhcargo.com or fill in the application form.
See you soon!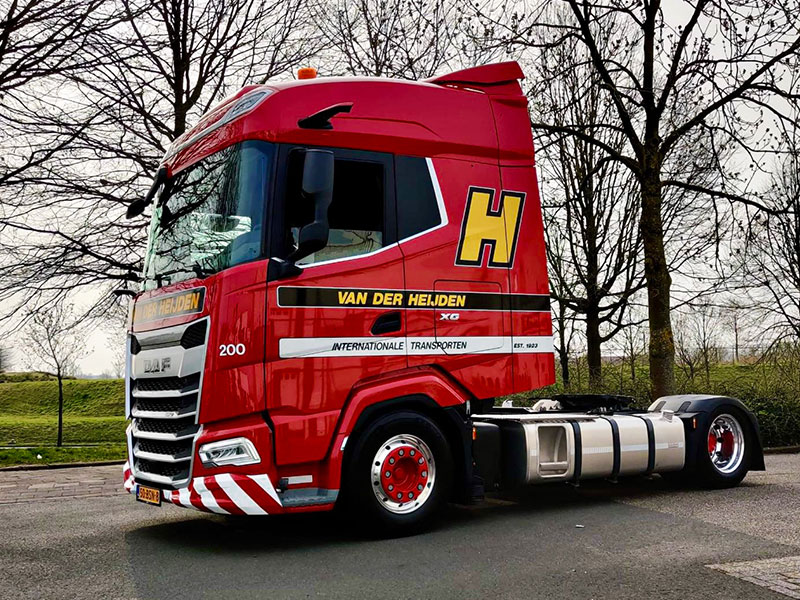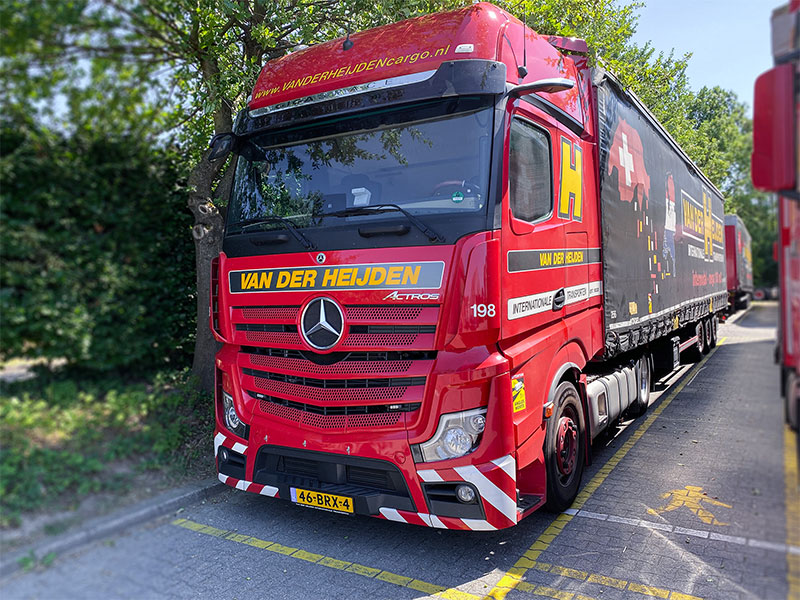 The Swiss way.
Our passion. Our drive!