Administrative assistant (M/F)
We are looking for an administrative assistant m/f to strengthen our office team.
The office team currently consists of 3 full-time planners, 2 part-time administrative employees, a business manager and a director.
These are your tasks:
In the position of administrative assistant you will receive a varied and versatile range of tasks that include:
handling incoming mail and emails

checking and booking incoming invoices

processing bank statements

arranging creditor payments

monitoring debtors

various support activities
This is what we ask of you:
Your drive is our strength. You are service-oriented both to customers and to your colleagues. If you bite into something, you won't let go until it's completely settled. You are proactive and you don't have a 9-to-5 mentality. The reliability we stand for as Van der Heijden starts with our employees, including you. You are also communicatively strong, you master the Dutch language and preferably also the German language; you can at least manage well in German. You are quality-oriented and can plan and organize well. You are well versed in Microsoft Office and ERP systems or you master that very quickly. In addition to MS Office, we work with a TMS system and Afas, among other things. The job level is MBO-4 in (financial) administrative direction.
And this is what we have to offer:
If you come to work for us, you can be sure of a great job in a modern family business with nice colleagues and good facilities. We offer a job for 32 hours a week or more, a market-based salary (we pay per 4 weeks, so 13x salary!), holiday allowance, pension scheme, at least 24 days of leave and 3.5 ATV days (cao professional freight transport applies) and a company laptop.
Do you recognize yourself in the above profile? Send your resume and motivation letter to hrm@vanderheijdencargo.com before 31 January. For more information about the position, please contact Patrick Fricker, who can be reached on telephone number 043-4079287.
Acquisition in response to this vacancy is not appreciated.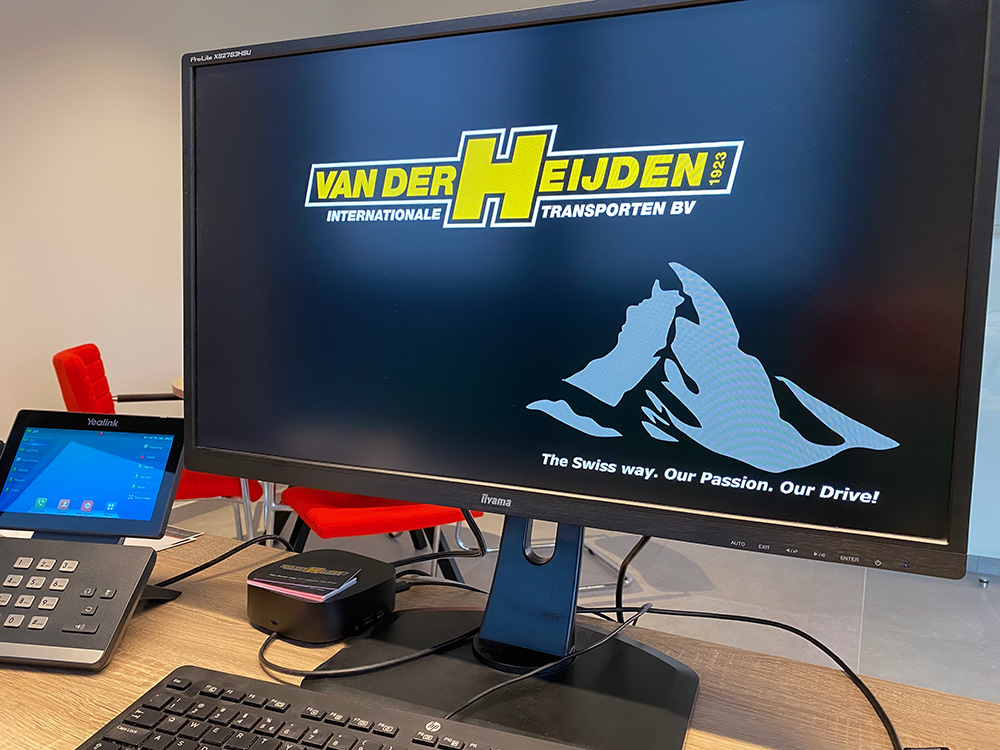 The Swiss way.
Our passion. Our drive!